Latest tweets
Eyewitness video provided by our partner @Newsflare from today's explosion in Madrid, customers can access all the latest UGC from
#ReutersConnect
https://t.co/b28fEqsboN
5:01pm
-
20 Jan '21
-
16 hours ago
How is
#COVID19
affecting those whom we depend for critical, balanced and accurate information? @TRF has released a
#COVIDReport
exploring the impact of the pandemic on
#journalism
in emerging economies & the
#GlobalSouth.
Check it out: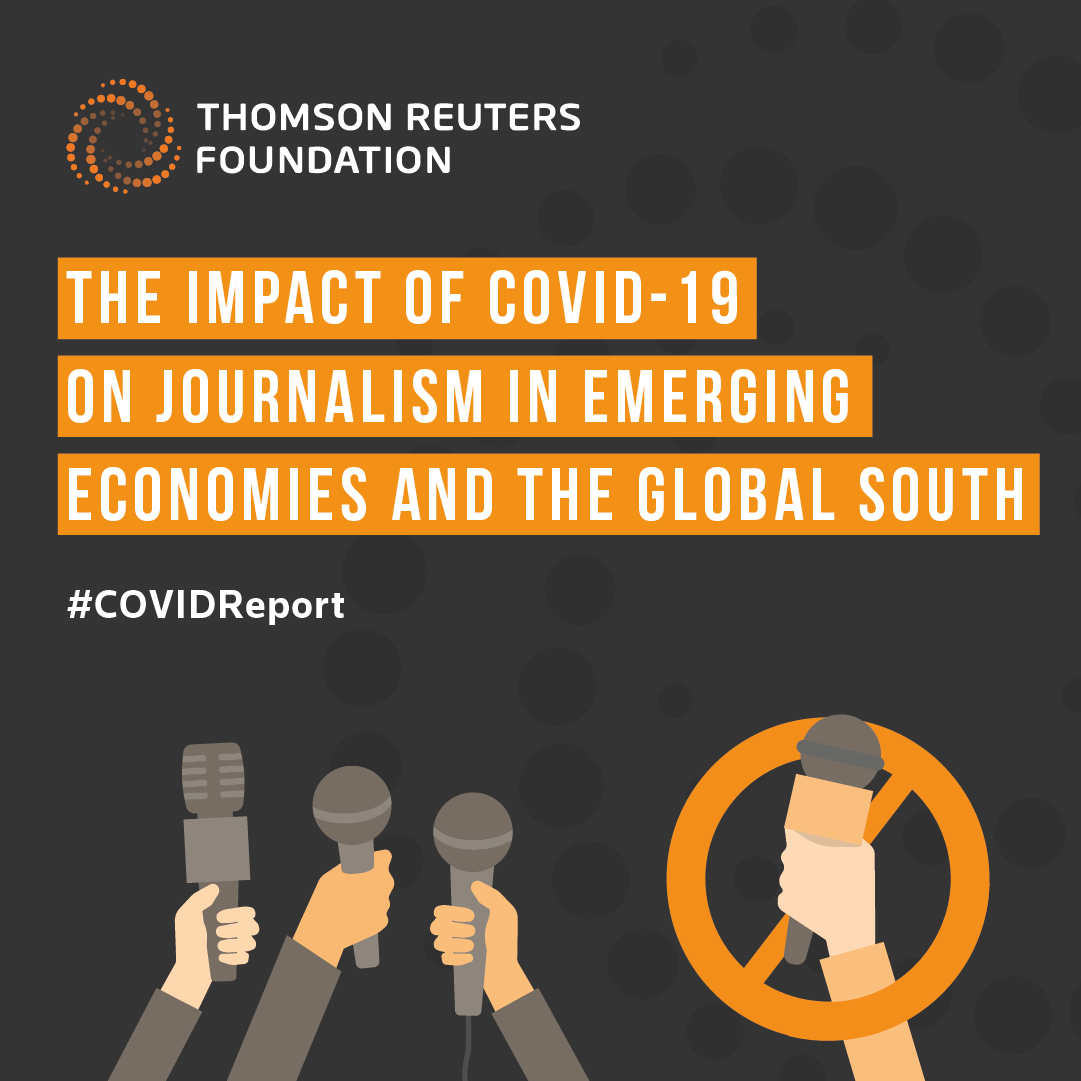 https://t.co/qM0cfDoqps
4:02pm
-
20 Jan '21
-
16 hours ago
Sign up for tomorrow's @Breakingviews events: "How Europe will rebound from the pandemic" with Paolo Gentiloni, EU Commissioner, Economy and former Italian Prime Minister & "Building more resilient societies and economies" with Oliver Baete, CEO, Allianz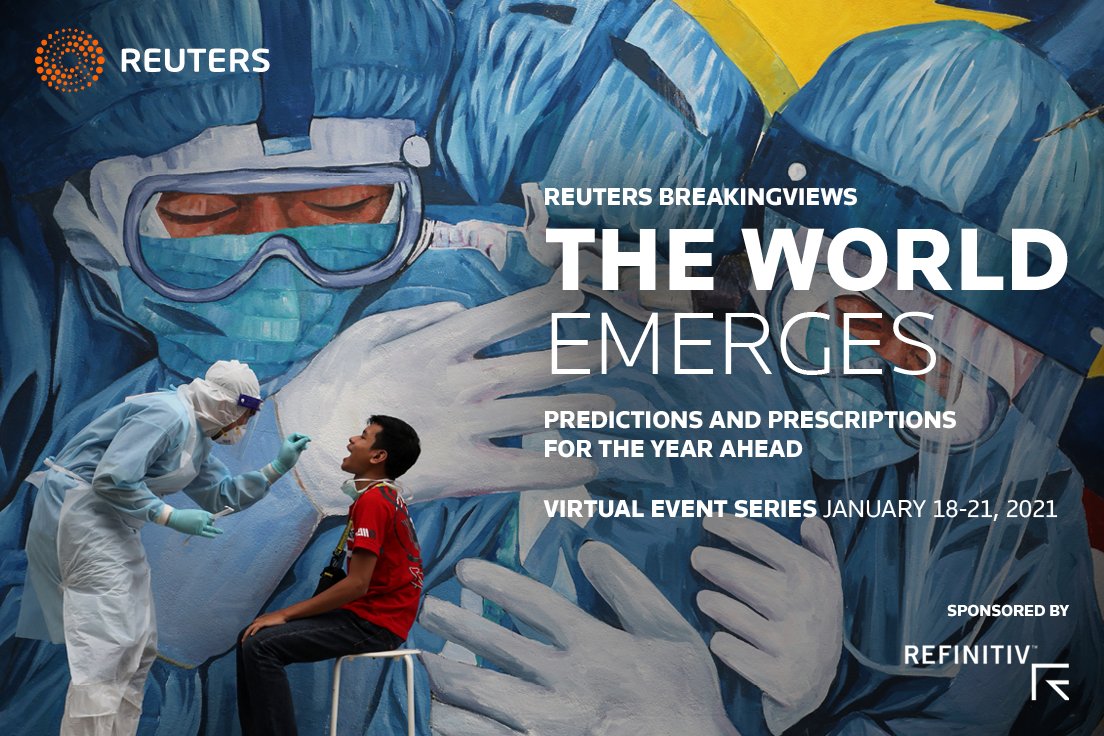 https://t.co/zHtaXqth6d
1:08pm
-
20 Jan '21
-
19 hours ago
ICYMI - you have until this Friday to catch up on any sessions you missed from
#ReutersNext.
These are some of the highlights:
https://t.co/k2E1h2ws3u
9:01am
-
20 Jan '21
-
24 hours ago
RT @TRF: Join us virtually on Jan 20 for the launch event of our
#COVIDReport.
You'll hear insights into journalists' frontline experience…
https://t.co/dcnUhqGIN9
4:35pm
-
19 Jan '21
-
2 days ago
Billions worldwide will be watching President-elect Joe Biden's inauguration this Wednesday. Reuters stands-by, ready. Access our planning tool in
#ReutersConnect
, for a wealth of material from the ceremony and more.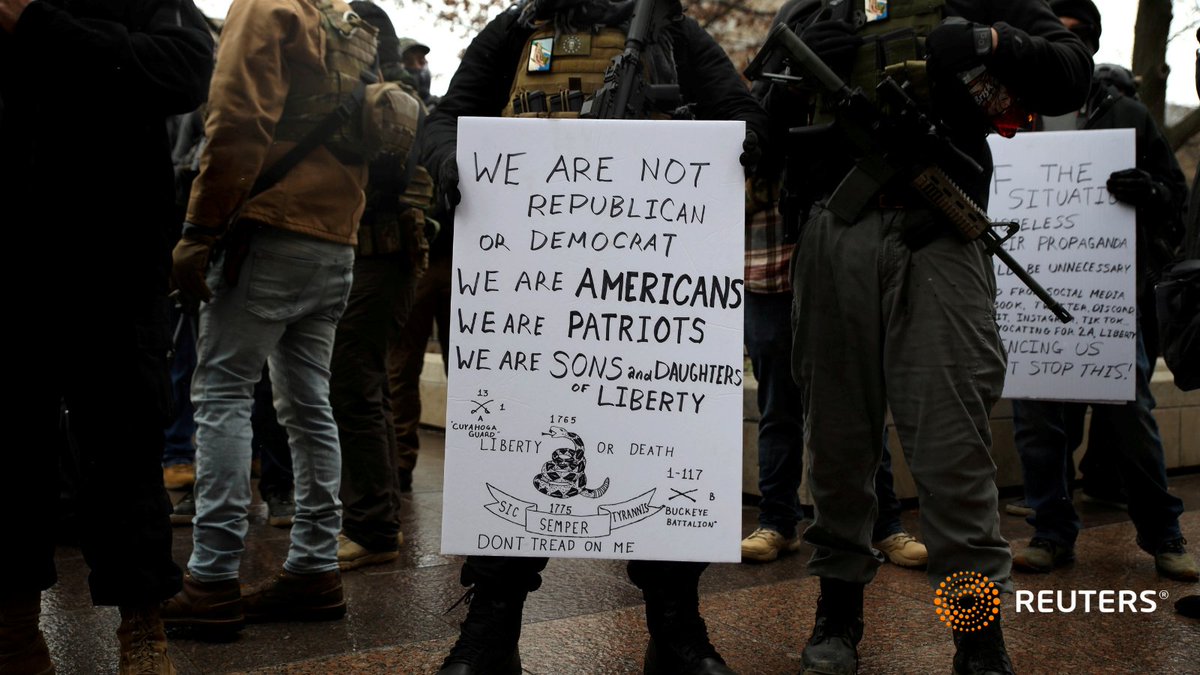 https://t.co/XYgOQWkxOQ
3:02pm
-
19 Jan '21
-
2 days ago
Forget multiple subscriptions, Reuters brings together sport coverage from leagues all around the world, making
#ReutersConnect
your one stop shop for real-time sports reporting. Explore now: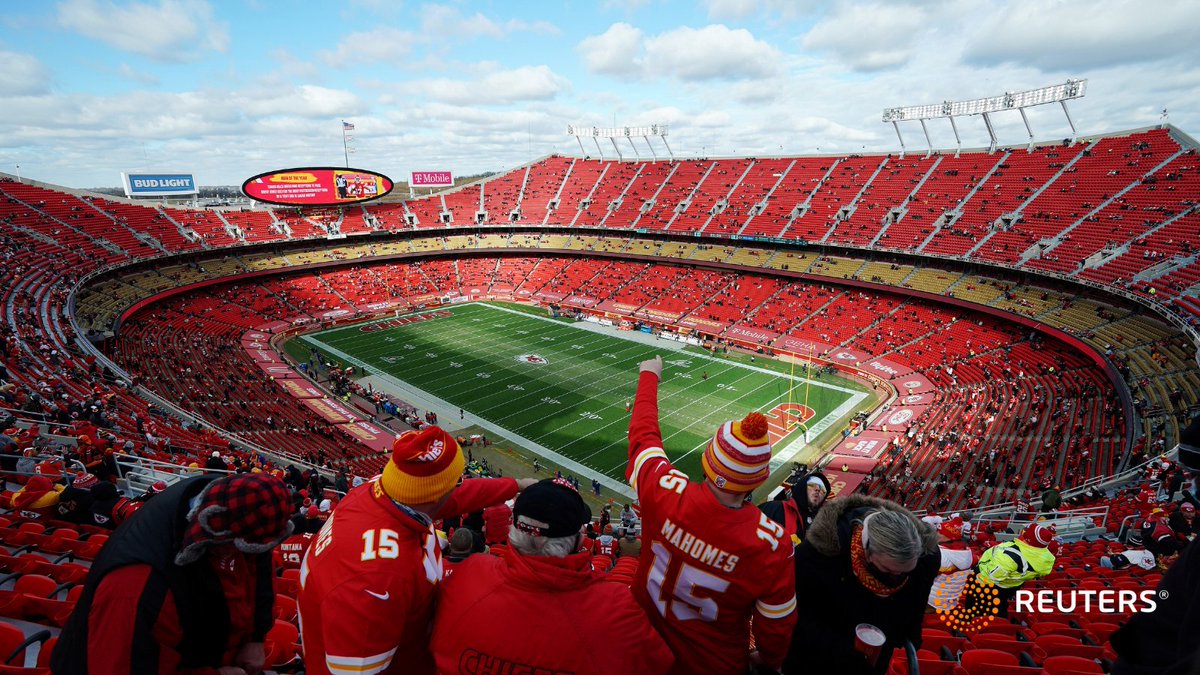 https://t.co/rkJsraDWmw
11:15am
-
19 Jan '21
-
2 days ago
"Trump sought the world's attention and got it. Now the White House reality show ends." Check out this Wider Image report. Photography by @ReutersBarria. Reporting by @jeffmason1.
https://t.co/0HUlXKPpeg
5:02pm
-
18 Jan '21
-
3 days ago
Reuters is looking for a Digital Marketing Specialist that will join the Demand Generation team to support the implementation of multiple programmes across digital channels. Apply now!
https://t.co/EIqaTQYZrL
2:02pm
-
18 Jan '21
-
3 days ago
A chef prepares a pork sandwich with a marijuana leaf at Abhaibhubejhr hospital canteen which adds cannabis infused dishes to its menu. Keep your audiences up-to-date with
#ReutersConnect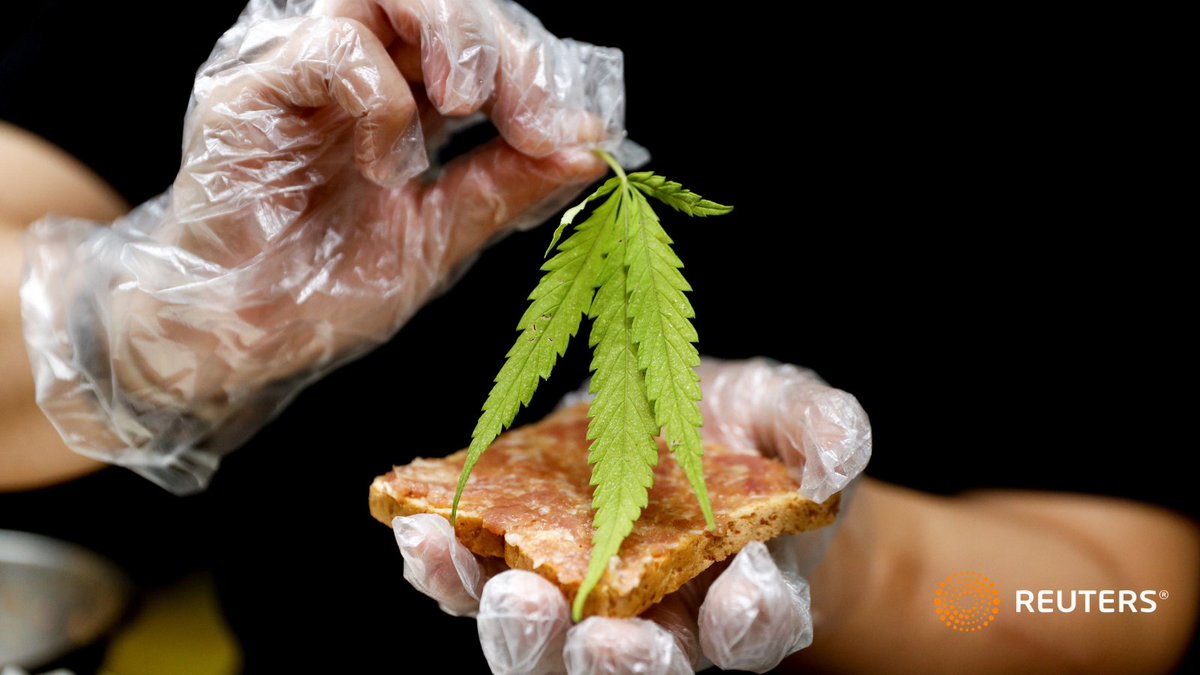 https://t.co/OCWKwYMzzc
9:01am
-
18 Jan '21
-
3 days ago
Get instant access to Reuters Connect
Our award-winning platform, providing you with accurate information when, where and how you need it, to make smarter decisions. Complete the form below for free instant access.