Cambios a su experiencia regional en Reuters.com
Este año estamos haciendo cambios significativos en Reuters.com para fortalecer su posición como el principal destino global de noticias confiables e información inteligente.
Reuters, el mayor proveedor de noticias multimedia del mundo, ofrece cobertura global y regional sin paralelo. Eso no cambiará.
Estamos construyendo un sitio global y, a partir del 17 de septiembre del 2020, redireccionaremos a los usuarios de algunas ediciones regionales -como it.reuters.com o reuters.mx- a www.Reuters.com. Este cambio ofrecerá a los usuarios una experiencia más consistente y de mayor calidad, ya que muchos de nuestros sitios regionales operan como canales automáticos de noticias. Además, estamos haciendo profundas mejoras a Reuters.com.
Eso no afectará el modo en que cubrimos el mundo -Reuters está comprometida a reportear desde cada esquina del planeta en múltiples idiomas con los mismos recursos periodísticos- sólo se trata de cómo presentamos nuestras noticias en línea.
Esta iniciativa nos permitirá construir un destino de nivel mundial para los tomadores de decisiones y para llevarle la cobertura confiable de noticias en tiempo real con la que usted cuenta.
Esperamos que se nos una. Por favor tómese un momento para completar este sencillo formulario a fin de recibir actualizaciones, compartir comentarios o hacer alguna pregunta.
From Derek Chauvin's guilty verdict, to India's COVID crisis and our exclusive on the Super League breakaway, this is Reuters, the real-world in real-time.
https://t.co/c2u0QEGNIT
3:04pm
-
07 May '21
-
2 días ago
Join a Reuters Newsmaker event with Jane Sun, Chief Executive Officer of @Trip The hour-long virtual meeting will take place on May 12, 2021 at 08:30 BST. Register here: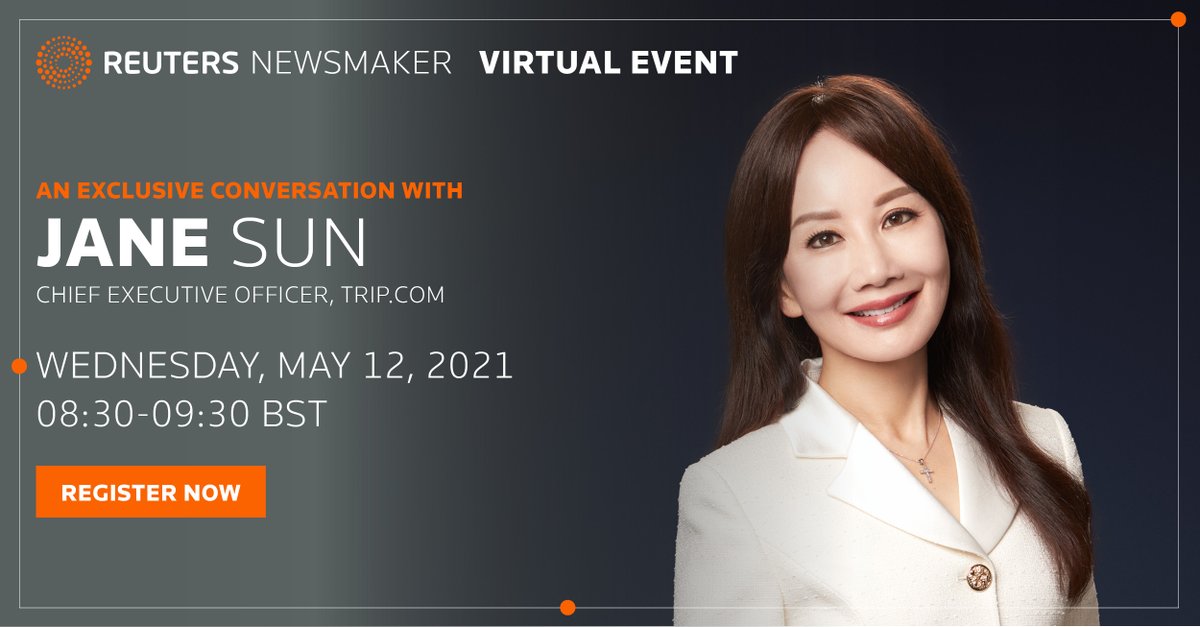 https://t.co/hJGBIcp8aa
12:01pm
-
07 May '21
-
2 días ago
Excite your audiences with odd pictures from around the world with
#ReutersConnect
: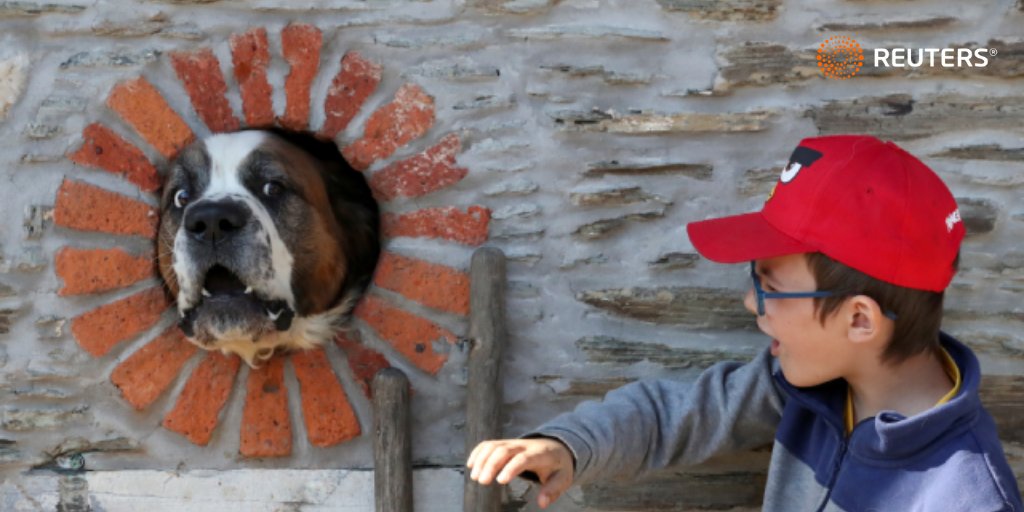 https://t.co/Ne3Hcs0x6U
8:01am
-
07 May '21
-
2 días ago
How Trump scored a big tax break for conserving a golf range, lessons from the pandemic's superstar data scientist and how companies can prepare for coming AI regulations. Here's a look at what @Reuters President @mfriedenberg is reading this week:
https://t.co/FYTzUM5MfF
4:02pm
-
06 May '21
-
3 días ago
Chelsea outclass Real Madrid to reach the Champions League final and will meet Manchester City in Istanbul on May 29th.
https://t.co/iTJdxwMua5
1:03pm
-
06 May '21
-
3 días ago
Looking to enhance your press materials and get premium coverage? Maximize your resources and elevate your activities using ready-to-publish content. Flexible licensing of text, video, images and more, enables publishing to all your official channels.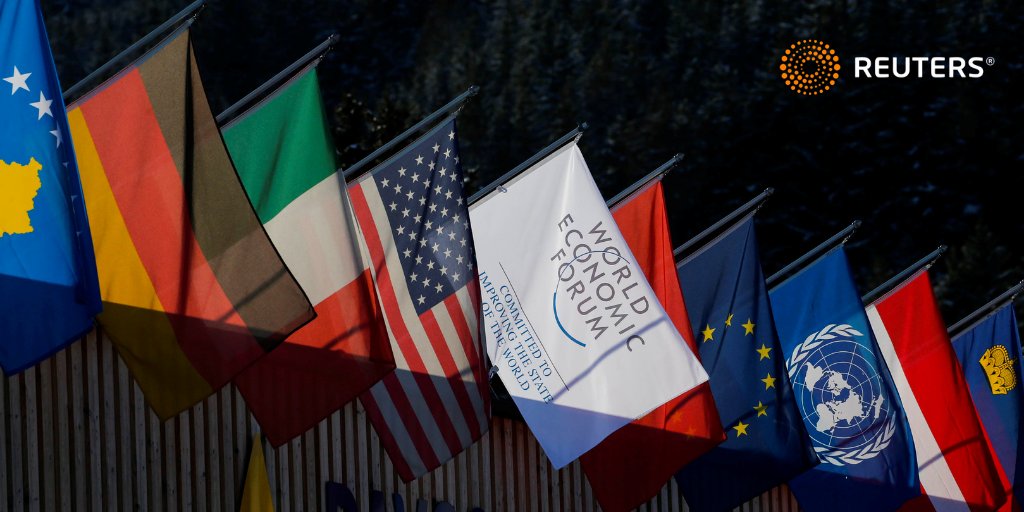 https://t.co/TJvWSew01G
8:01am
-
06 May '21
-
3 días ago
Jet suit developer Gravity Industries has joined forces with the Royal Marines to test how their product can assist in Maritime Boarding Operations.
https://t.co/H3T5wCcmwJ
5:01pm
-
05 May '21
-
4 días ago
Join a Reuters Newsmaker event with Jane Sun, Chief Executive Officer of @Trip The hour-long virtual meeting will take place on May 12, 2021 at 08:30 BST. Register here: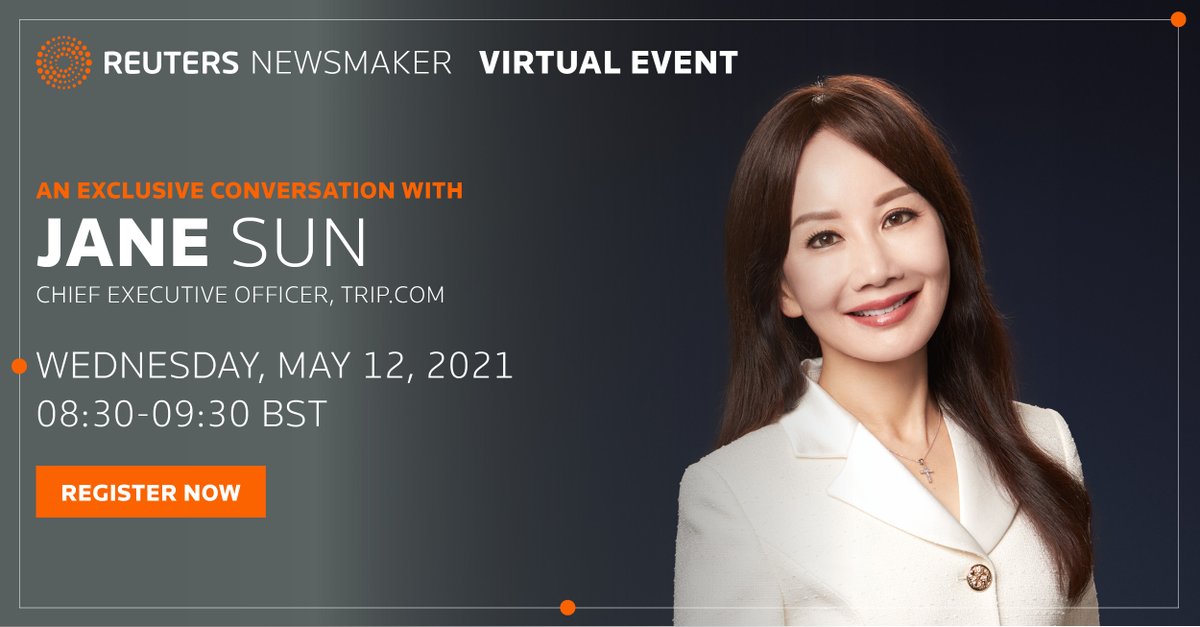 https://t.co/Qnxe9ueeIF
12:01pm
-
04 May '21
-
5 días ago