Audio
Découvrez l'actualité sous un nouveau jour grâce à des sons naturels et du contenu brut et prêt à être publié.
A global collection of soundbites that tell a story
Add depth, dimension and context to your audio production with Reuters award-winning journalism.
Discover over 100 years of soundbites, interviews and natural sounds from our global news and events coverage: from breaking news to historical events dating back to the early 1900s, Reuters is the single source you need for audio content.
Packs audio prêts à publier, élaborés et mis au point par des experts
Anticipez l'évolution des habitudes de consommation d'informations de votre public grâce à des packs audio attractifs prêts à l'emploi, qui tirent parti de notre collection sans aucun montage supplémentaire.
Faites votre choix parmi notre sélection de reportages. Les clips Reuters s'intègrent en toute simplicité à votre flux de travail existant. Ils sont mis à jour en continu, au fur et à mesure de l'évolution des événements et peuvent être associés à différents supports, des podcasts aux assistants vocaux, en passant par la radio.
Available on demand with Reuters Points

Reuters Points gives you complete freedom to license all the content you need, with the most flexible subscription in the market to control your budget.
Exploitez le contenu Reuters pour les algorithmes vocaux
Conversion de texte par synthèse vocale
Fort de 30 millions d'articles disponibles dans 16 langues, notre vaste contenu textuel est prêt à être utilisé par des algorithmes de conversion de texte par synthèse vocale qui viennent alimenter les assistants vocaux et d'autres applications audio.
Reconnaissance vocale
Nos sous-titres et transcriptions vidéo de plus de 800 000 ressources vidéo facilitent l'entraînement avancé à la reconnaissance de personnes, de scènes et d'extraits audio, et alimentent les algorithmes de conversion de la voix en texte.
Latest Tweets
Reuters for Health & Pharma offers comprehensive medical news that demystifies the future of the healthcare industry. Speak to an expert to find out how we support pharmaceutical companies and many more with trustworthy medical journalism.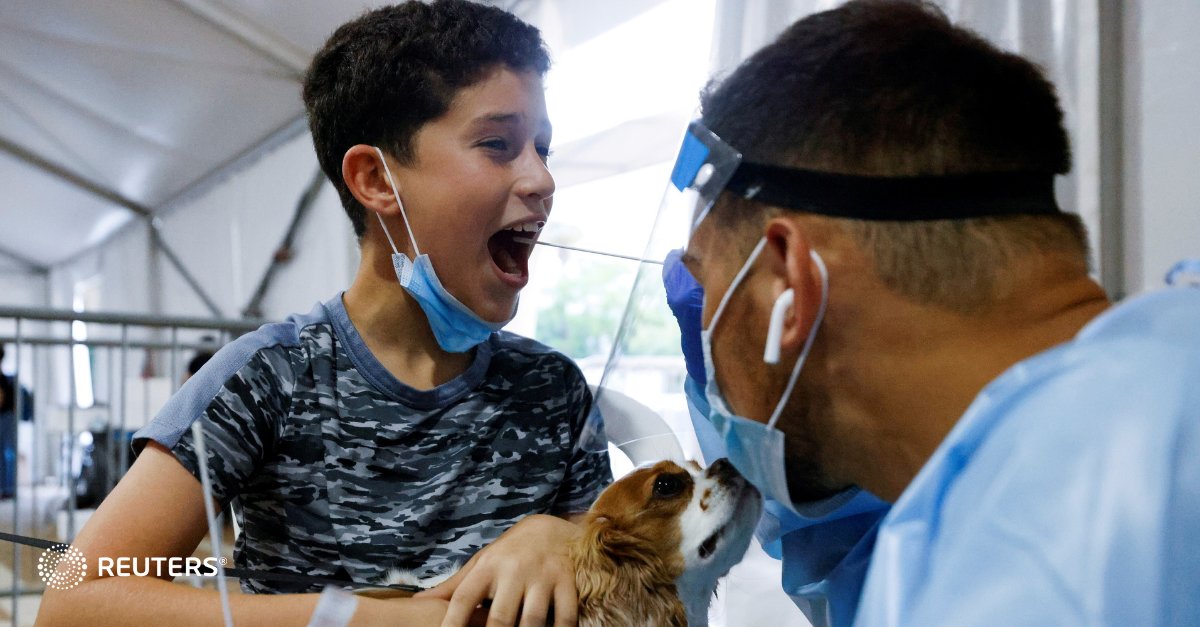 https://t.co/BI1PXvfweR
9:00am
-
16 Sep '21
-
5 heures ago
Apple unveiled the iPhone 13 and a new iPad mini yesterday, expanding 5G connectivity and showing off faster chips and sharper cameras without raising the phone's price. Read more here: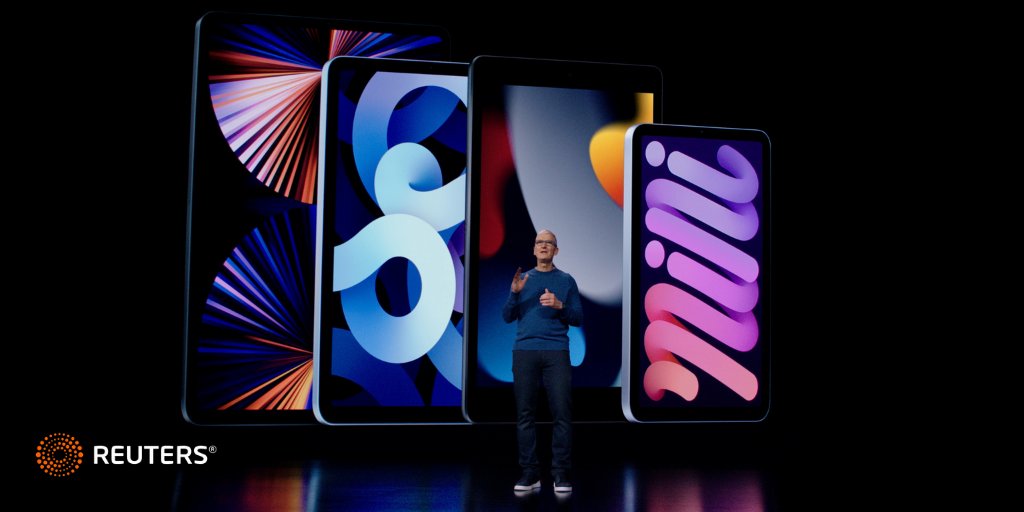 https://t.co/4UIqFXbyRP
4:03pm
-
15 Sep '21
-
22 heures ago
Icebergs are seen at the Disko Bay close to Ilulissat, Greenland.
#environment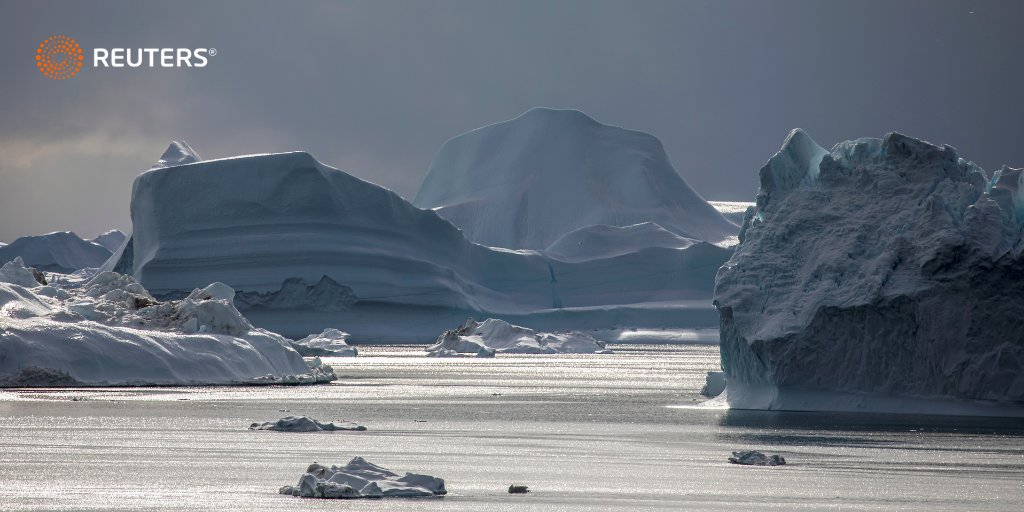 https://t.co/keZnrpG3RI
1:02pm
-
15 Sep '21
-
1 jour ago
People visit Luke Jerram's "Museum of the Moon" art installation inside Durham Cathedral. Start using Reuters Connect today and you'll leave your audiences feeling over the moon.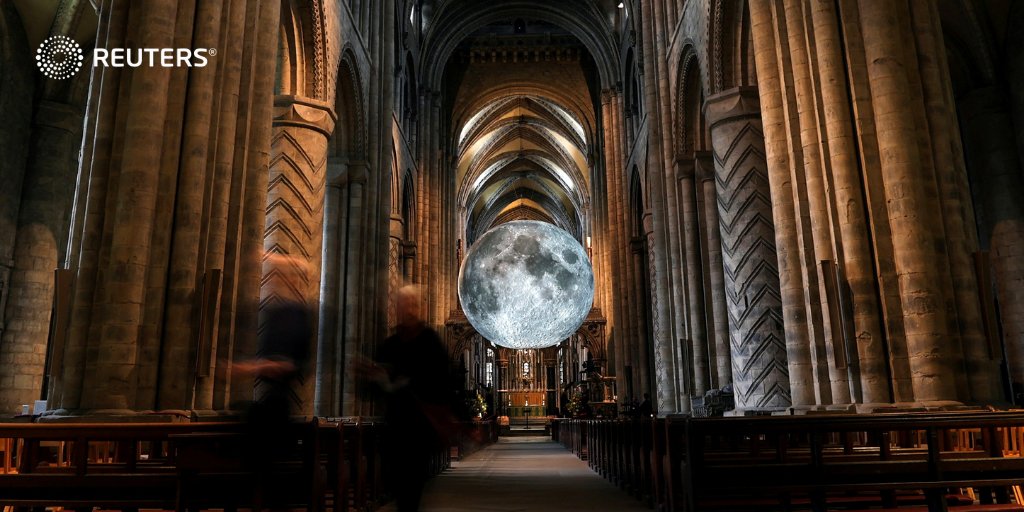 https://t.co/YOWFNrdrNa
4:03pm
-
14 Sep '21
-
2 jours ago
ICYMI – A reunion of two 9/11 survivors and a message to the world for a better tomorrow. Our roundup brings you the best Reuters Connect content of the week:
#news
#media
#editors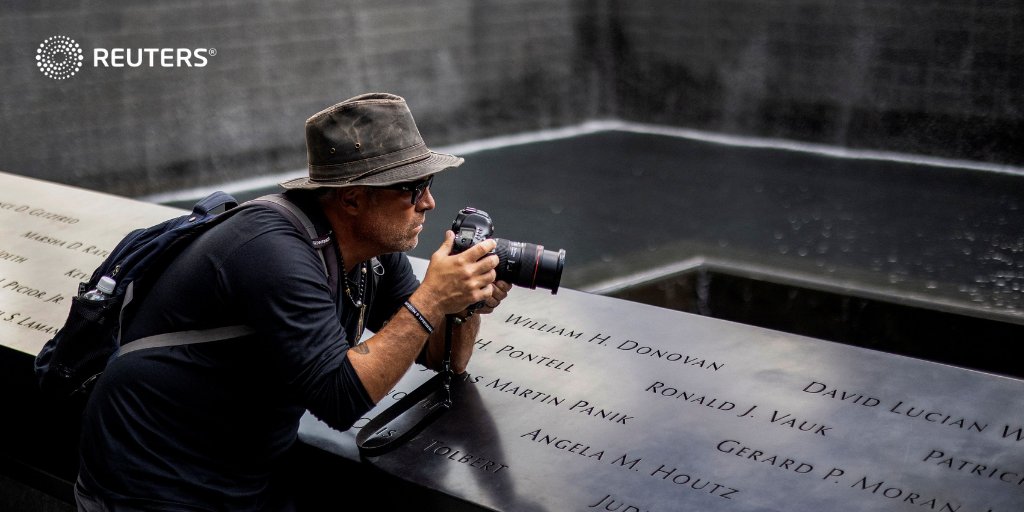 https://t.co/OkDDmnnLJE
11:01am
-
14 Sep '21
-
2 jours ago
On September 22, @GregRoumeliotis will be in conversation with @OneCarlyle CEO Kewsong Lee for a @Reuters NEXT Newsmaker event. Learn more and register to attend here: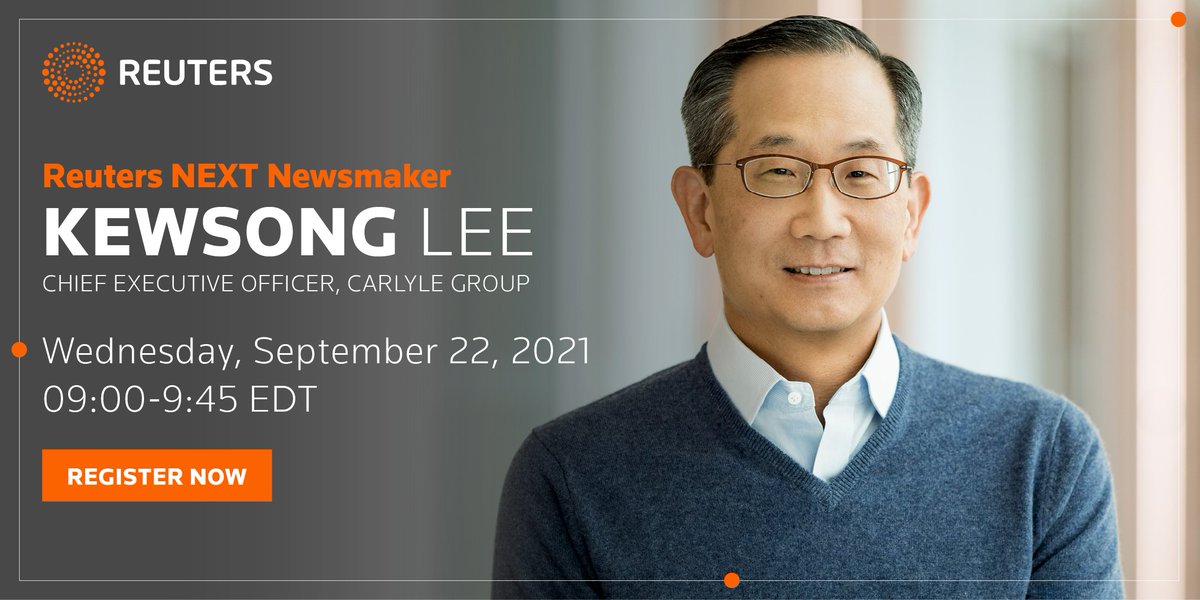 https://t.co/HplmTHtCvD
9:00am
-
14 Sep '21
-
2 jours ago
Rapper Lil Nas X and pop star Justin Bieber won the top prizes at MTV's annual Video Music Awards (VMA) show on Sunday, in a ceremony packed with surprise appearances, live performances and thousands of masked fans. Read more here: 👉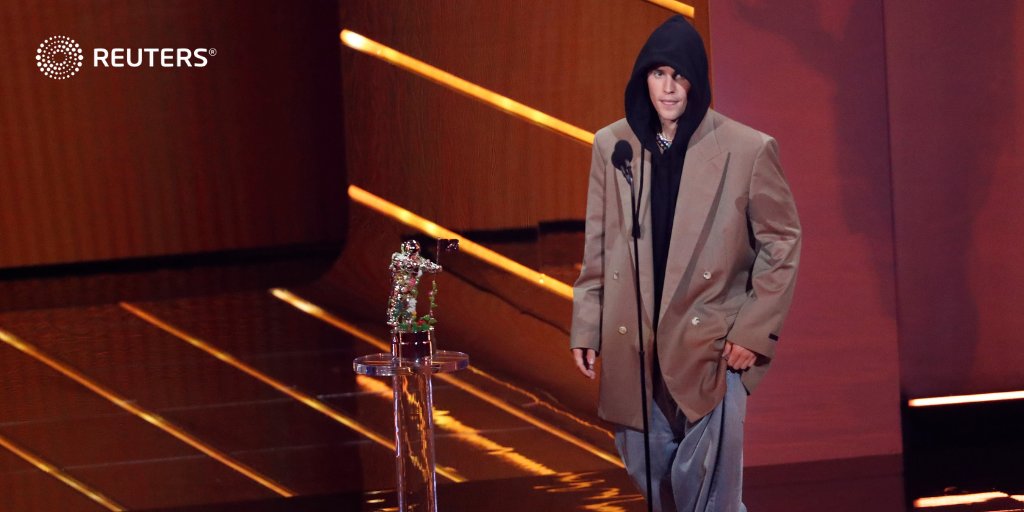 https://t.co/KqRarGeHql
4:02pm
-
13 Sep '21
-
3 jours ago
Check out what's new this week at Reuters. From Content Highlights, Newsmakers and more. Read all the latest here:
#ReutersUpdates
#news
#media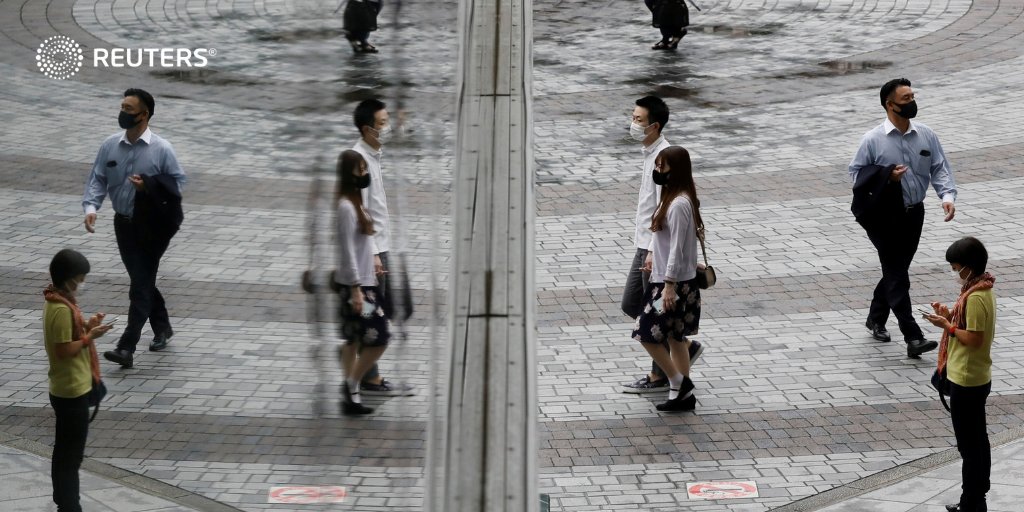 https://t.co/jzK7WsHoly
12:02pm
-
13 Sep '21
-
3 jours ago
Missed our virtual event? Watch the recording to hear from the Reuters editorial team discuss what we can expect from a post-pandemic society, covering how people are changing the way they work, live and play. Available on demand: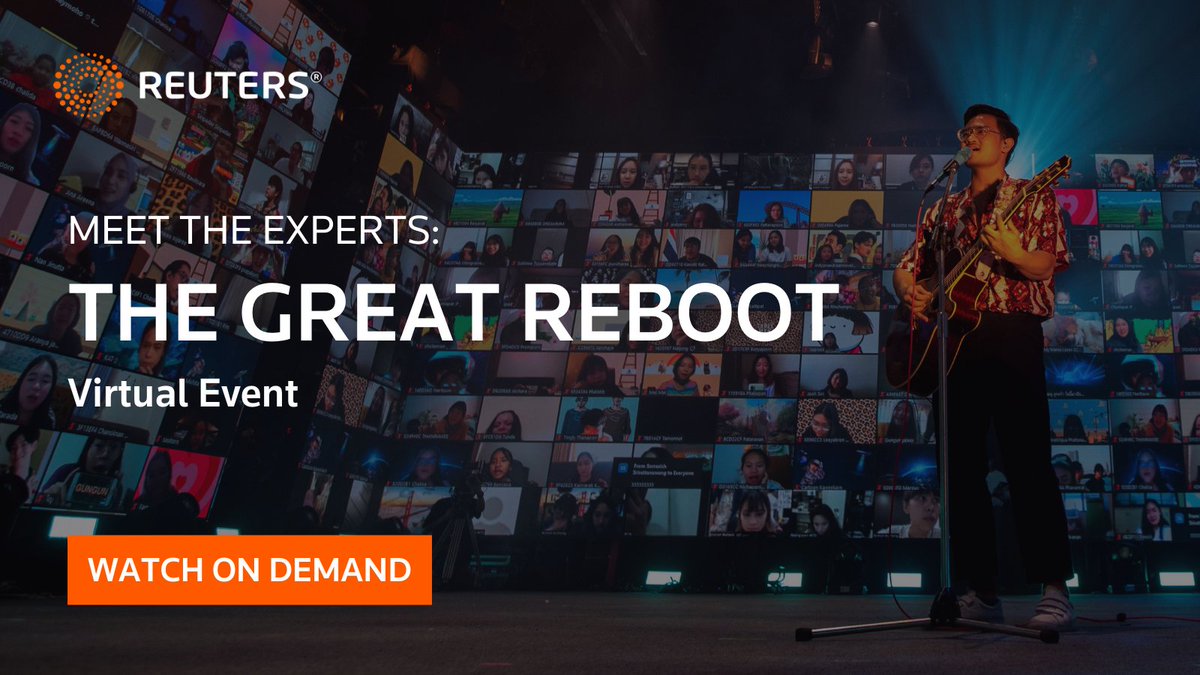 https://t.co/jt2XNgeJRi
9:00am
-
13 Sep '21
-
3 jours ago
Find all of the latest coverage from New York Fashion Week from @BFA one of the 90+ content partners on Reuters Connect. In addition to stories from our reporters around the world, Reuters Connect brings you imagery from leading partners, such as this one from BFA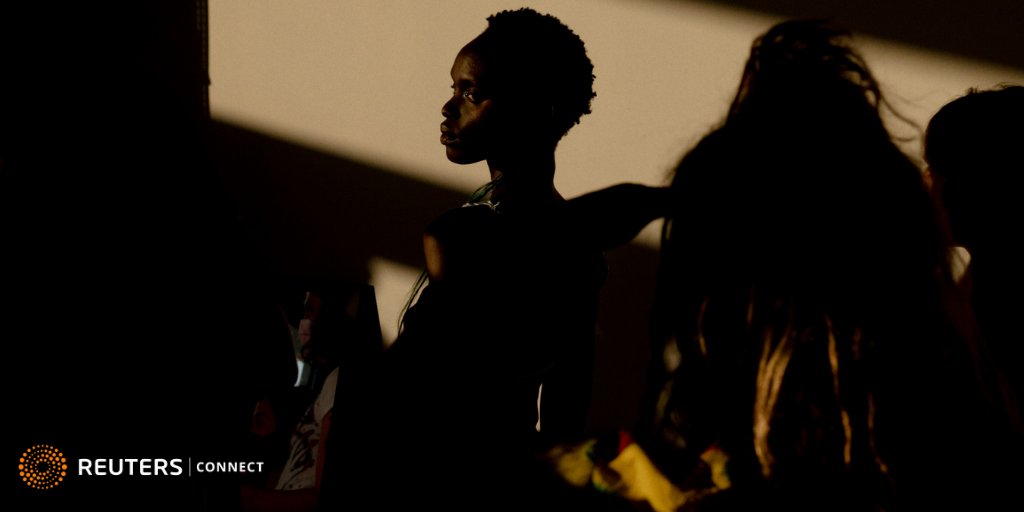 4:02pm
-
10 Sep '21
-
6 jours ago
Parler à un expert
Découvrez comment Reuters peut vous aider à diffuser l'actualité en temps réel et à proposer du contenu primé à votre public.
Reuters Connect est une solution permettant de fournir instantanément des vidéos, des photos, du texte et bien plus encore, de manière plus rapide, intelligente et intuitive. Accédez aux millions de ressources libres de droits de Reuters et à plus de 70 partenaires de contenu multimédia de classe mondiale via notre plateforme, et commencez à créer du contenu attrayant et inspirant pour élargir votre public.
La majorité des flux de contenu Reuters peuvent être transmis à vos systèmes via notre API ainsi que d'autres mécanismes de transmission, tels que FTP Push, RSS et notre logiciel Content Downloader.  Nous disposons de capacités d'intégration à une multitude de systèmes et notre équipe d'experts développe des connexions sur mesure adaptées à vos besoins.
Solutions pour les diffuseurs
De la vidéo et la distribution à la programmation personnalisée et aux studios, nous proposons des services d'informations télévisées de bout en bout pour les diffuseurs. Reuters est votre partenaire idéal. En vous donnant accès à plus de 200 sites et à un réseau international de bureaux, nous repoussons les limites de vos possibilités.
Couverture inégalée et portée internationale